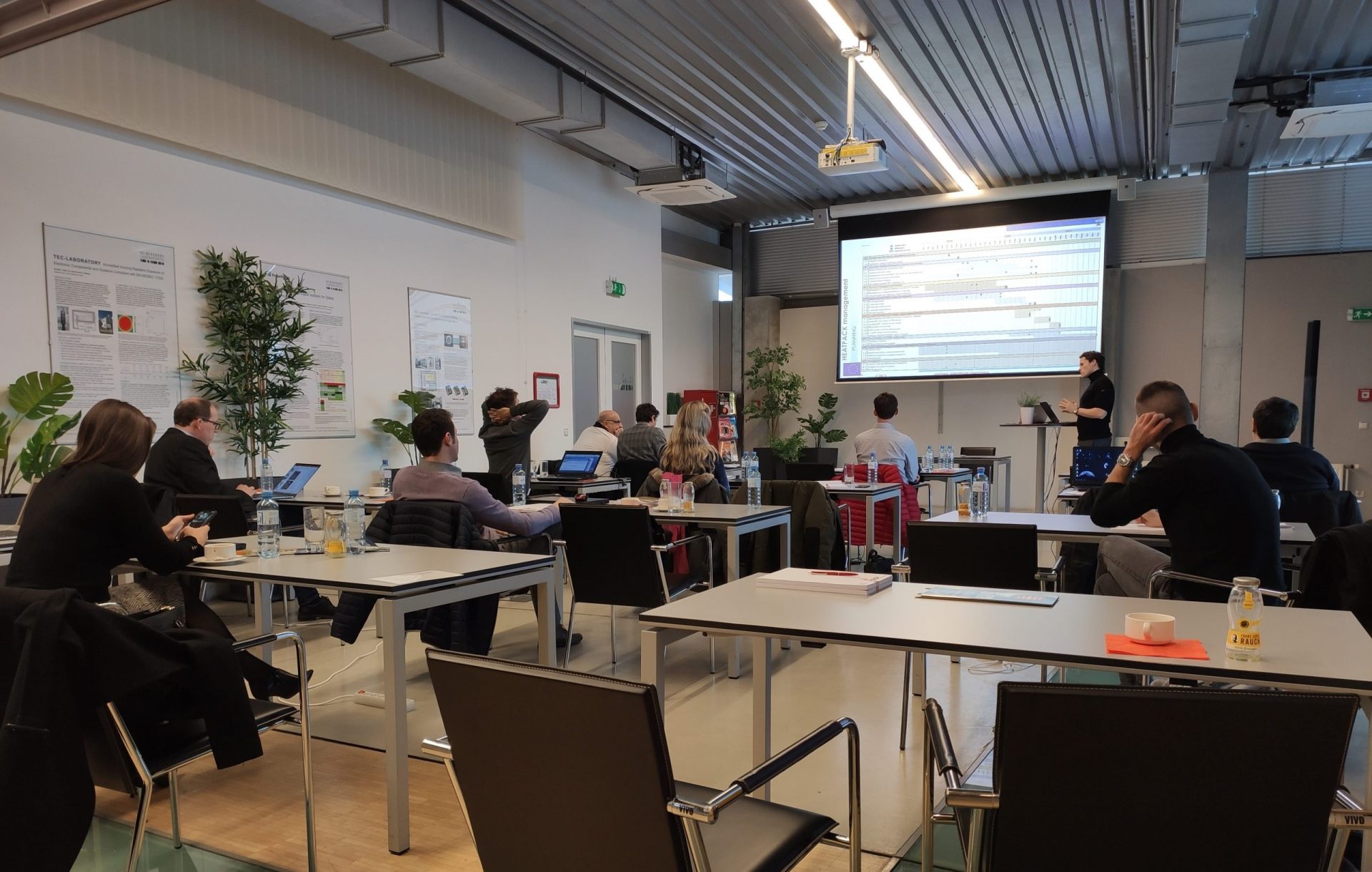 4 mayo, 2020

Juan Moreno Echarri
The first Year Review Meeting of the project was held February 20th and 21st in RHP premises located at Seibersdorf. Project results of the first year were presented by all the partners to the European Commission showing the good progress that has been achieved on the development of the high thermal dissipation packages.
RHP laboratories were visited and some of the manufacturing equipment that will be used for substrate manufacturing were showed to all the partners.
All the year results were discussed, and relevant actions were issued to ensure that all the objectives of the project are reached.