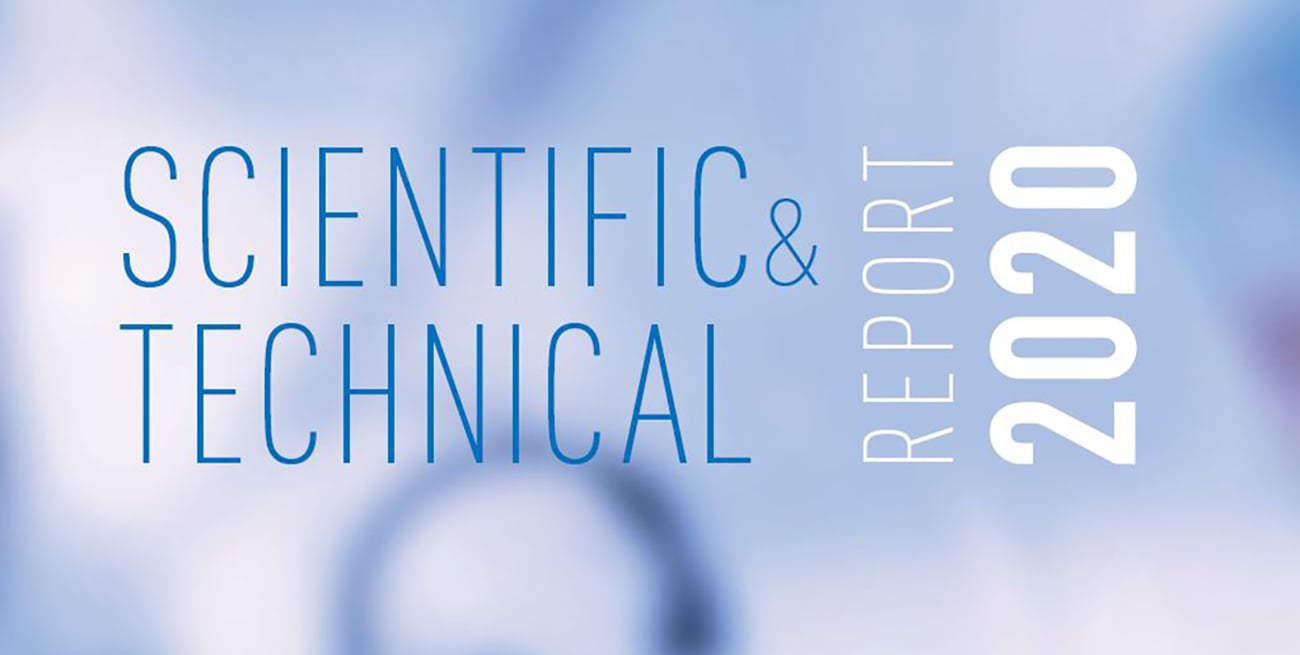 21 octubre, 2021

Juan Moreno Echarri
Each year CSEM (Centre Suisse d'Electronique et de Microtechnique) publishes its Scientific & Technical Report. Scientific and Technical Report 2020 includes an article related to CSEM developments in the frame of HEATPACK H2020 project.
The solutions developed aim to extract the heat from a flipchip's backside to a high thermal disspation SiC lid instead of the standard path though bumps and underfiller. This improves thermal management as thermal conductivity of the chip substrates is substantially higher than the solder ones.
Full article can be found in page 24 of the report that can be downloaded from here.