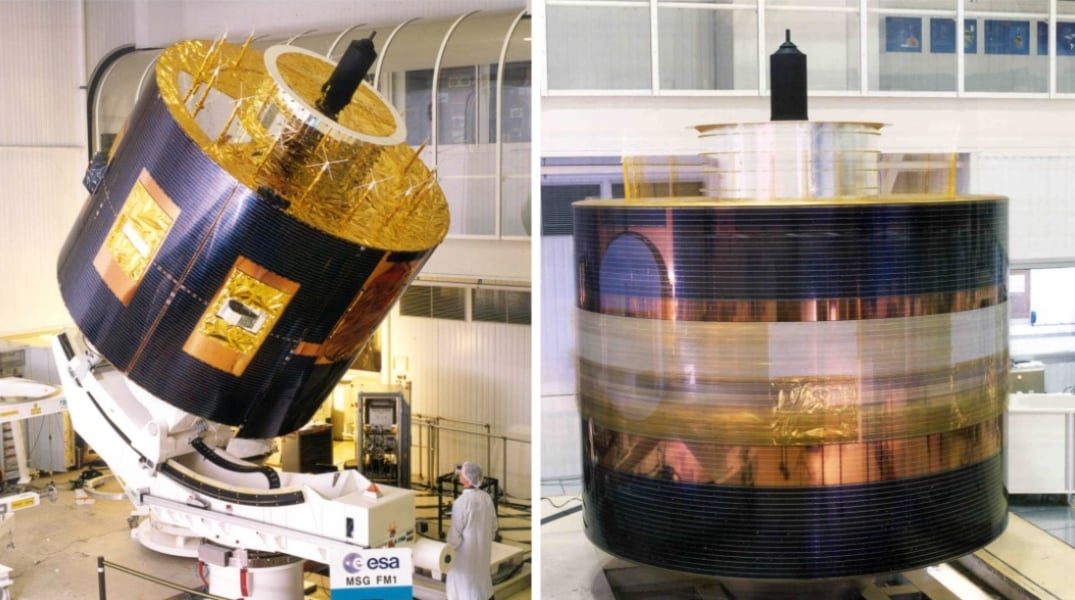 12 abril, 2022

Juan Moreno Echarri
MSG-1 Satellite built by TAS operated by EUMETSAT was put in orbit by August 2002 and has now broken all records for longevity after more than 19 years in orbit.
Thermal management improvements allowed by HEATPACK technologies will increase the lifetime of many critical components which otherwise would operate at higher temperatures.
The cooler operation of many critical components increases reliability and, in the end, longer operational time for a satellite making power management technologies selection of paramount importance. HEATPACK addresses this challenge by giving Europe's satellites and edge.