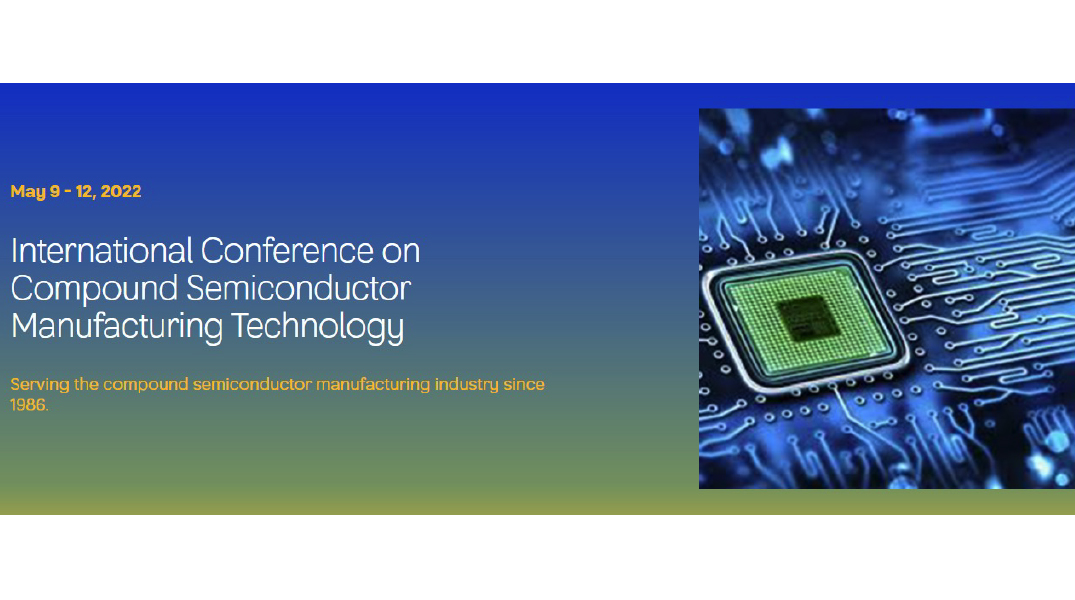 16 mayo, 2022

Juan Moreno Echarri
Presentation of the novel low-frequency frequency-domain thermoreflectance (FDTR) instrument was carried out at CSMantech by University of Bristol partner of HEATPACK project.
Thermal management improvements allowed by HEATPACK technologies will increase the lifetime of many critical cSuccessful measurements of the effective thermal conductivity of a die attach layer sandwiched between a die and a flange were shown and explained.
In addition, it was shown that this technique can detect high thermal resistance areas in the die attach layer such as those cause by local voids. This development of University of Bristol is used in the frame of Heatpack to perform state of the art thermal resistance characterization.