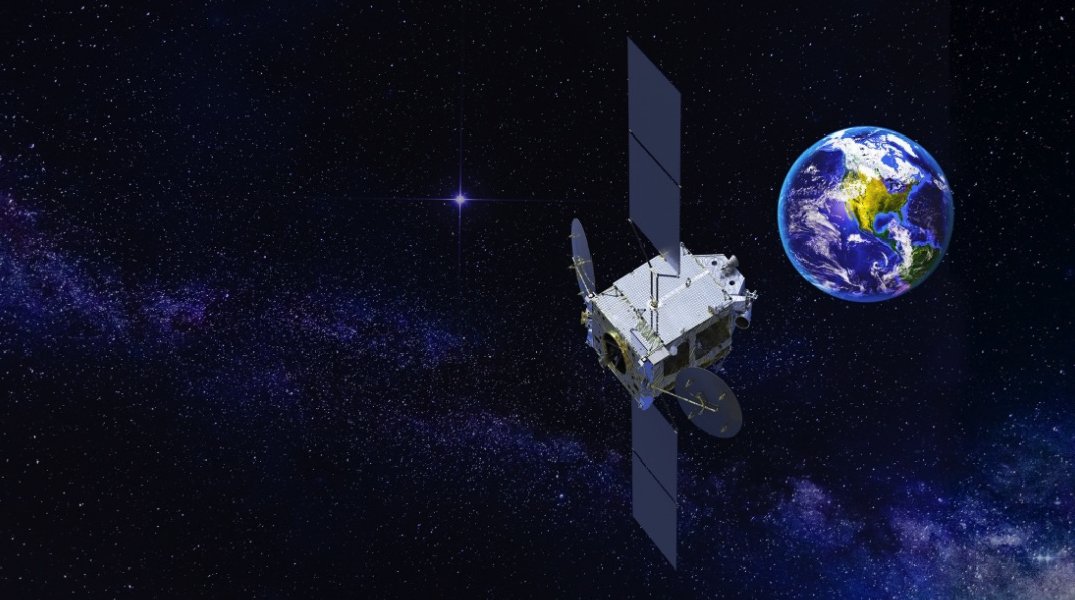 5 agosto, 2022

Juan Moreno Echarri
The first SES-22 satellite built by Thales Alenia Space was successfully deployed. This satellite aims to deliver TV and radio to millions of users and provide other critical data transmission services.
This target of distributing high quality video content and connectivity around the world constantly pushes the power payloads making more and more difficult heat management.
This is an example of payload that could benefit of heat management solutions developed by HEATPACK that will allow same or higher performances with less power used for cooling systems onboard.